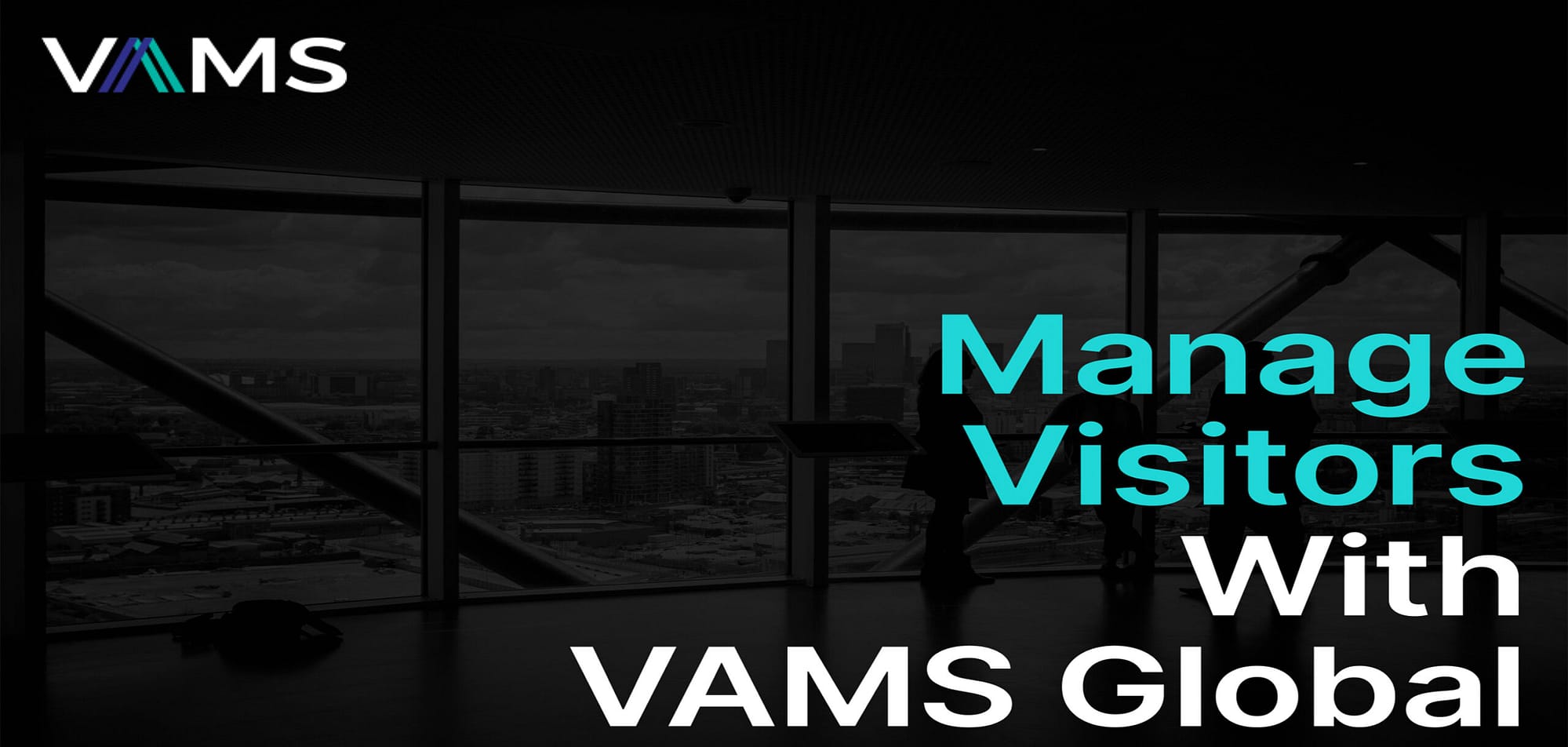 Visitors authentic management system (VAMS)
brings robust technology which is very easy to use and efficient enough to handle the high volume of human flow.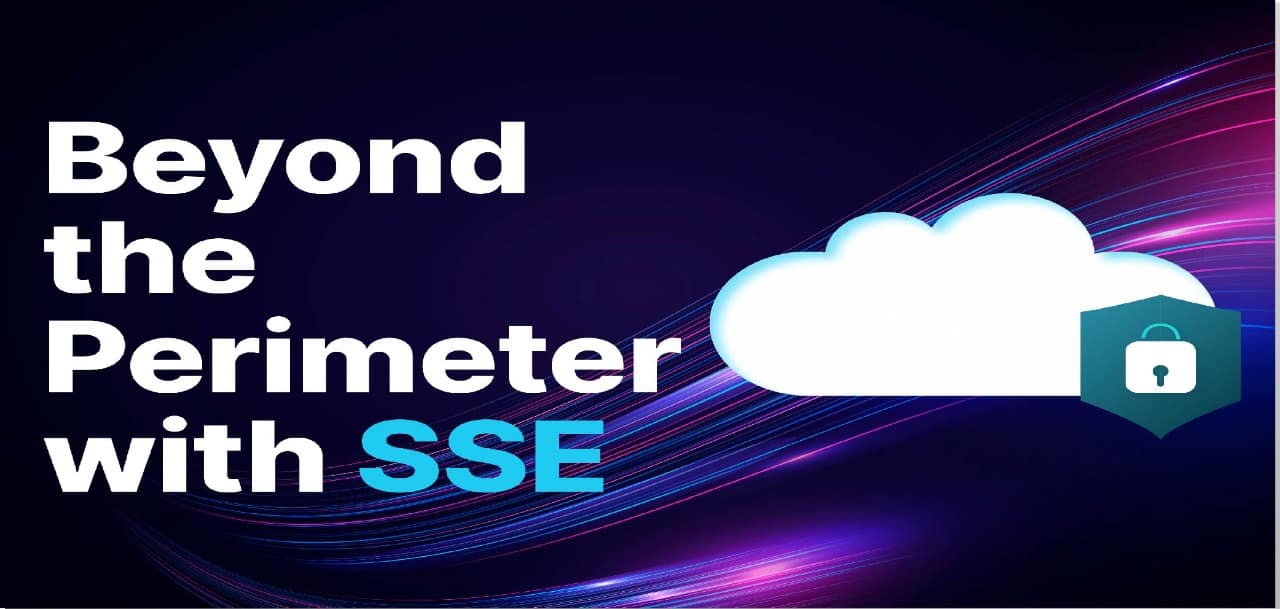 SSE is more secure than legacy service security. We enable the movement of customers from the data center mentality to SASE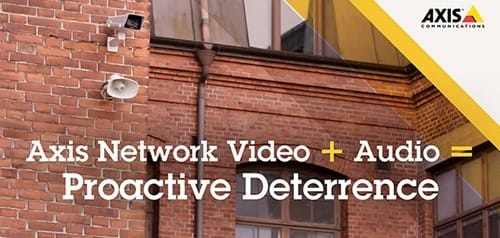 AXIS Companion video management software is designed and validated to perfectly match Axis products and features a tight integration of network cameras, audio and door stations ensure you will get the most out of your surveillance system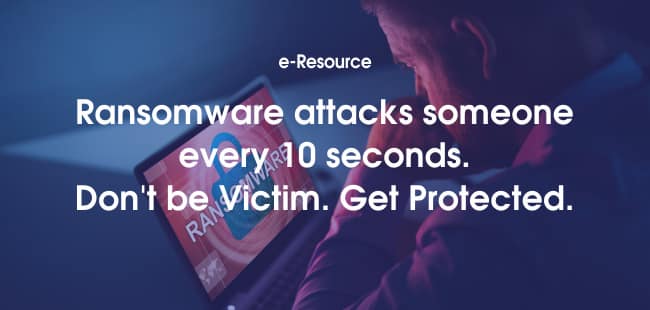 Ransomware is a specific and extremely harmful type of malware used by cybercriminals to extort money from individuals, organizations, and businesses.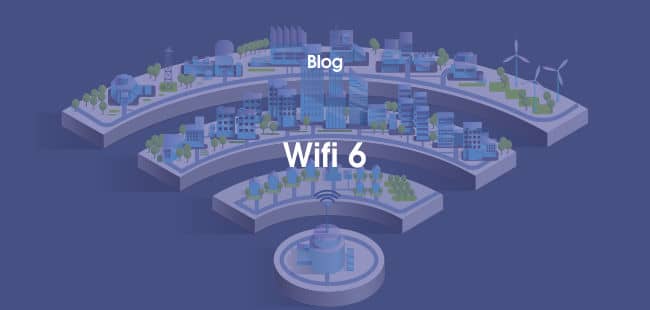 Technological innovations have inundated mankind with the power and ability to outdo and outperform at ease. Welcoming you all to the era of Wi-Fi 6 which is going to give a whole new meaning and dimension to wireless data speed and consumption habits.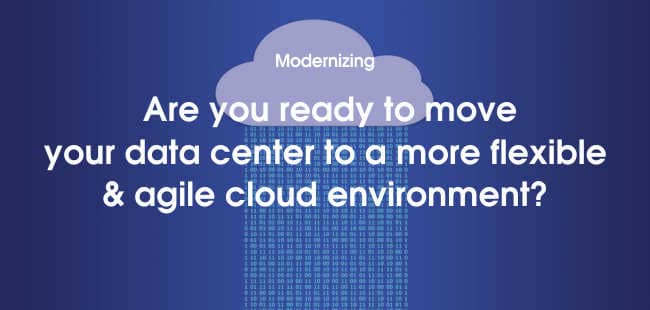 Data centers migrations can be result in a complicated and nerve wreaking work but by migrating to cloud, you get access to a more efficient environment which can modernize your workflows and enhance performance.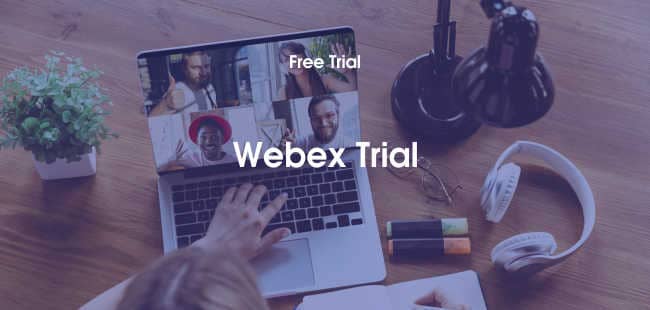 Webex free trial, Deployed Instantly. For organizations who need immediate solution to enable remote working, a 90 days free trail for Cisco Webex is available.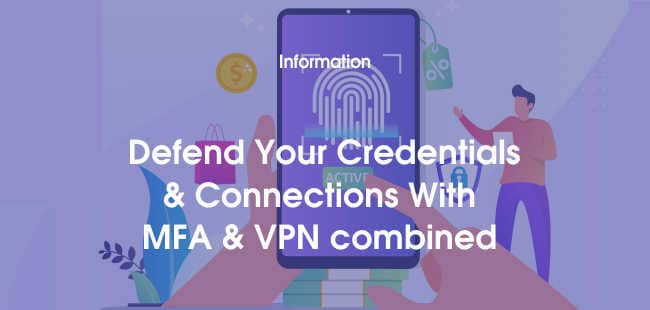 We provide you with optimal solution for connecting to your offices securely by integrating the MFA & VPN solutions together. VPN being the most secure, MFA elevates it by adding an extra layer of defense against the credential theft.