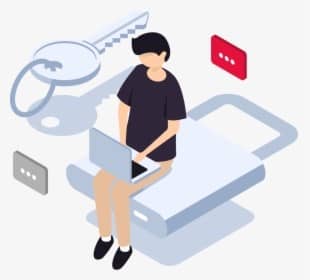 Data Security refers to the policies & processes put in place by a business to protect their data from all sorts of harm, such as unauthorized access and theft, data corruption, or malicious software & ransom-ware.
Data breach impact can cause higher financial crisis. The data to protect is also increasing exponentially.
Your business data represents your capital, competitive differentiation and the lifeblood of your organization. We offer data security and protection that entitles security teams to automatically analyze what is ongoing across the data environment.
We help by providing your enterprise the solutions that delivers:
Data Encryption

Data Loss Prevention (DLP)

Email & Web Content Filtering

Virtual Private Network (VPN)