Netplace being industry experts and architects of continuity, we build
future-ready secure physical and network infrastructure.

The use of technology, connectivity or use of data is built into the very fabric of our society, our lives. It is vital to human progress. Netplace believes there is a better way to meet this accelerating demand for data — one driven by passion and another by innovation.
Netplace holds over 22 years of experience as industry experts and Architects of Continuity, are headquartered in Mumbai with global reachability through coordination office at Singapore. 
Merged with world-leading technology vendors, Netplace delivers an integrated range of solutions from physical security solutions with smart analytics to cloud, mobility, security, and IT lifecycle management. These technology solutions are provided by combining Netplace's services covering consulting, project services, and resourcing.
We leverage our portfolio of hardware, software, analytics, and services; to ensure our customers' vital applications run continuously, perform optimally, and scale with business needs. Our success is a by-product of helping others make their business thrive in the digital age.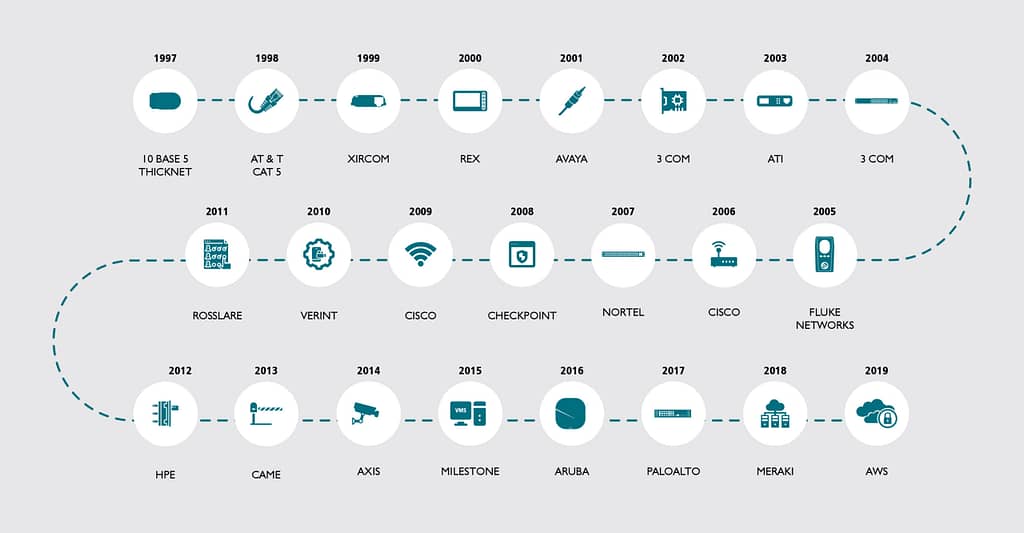 It is said, that an organization is as good as it's team. Life at Netplace is made up of such a team of individuals who made working together fun.
Slide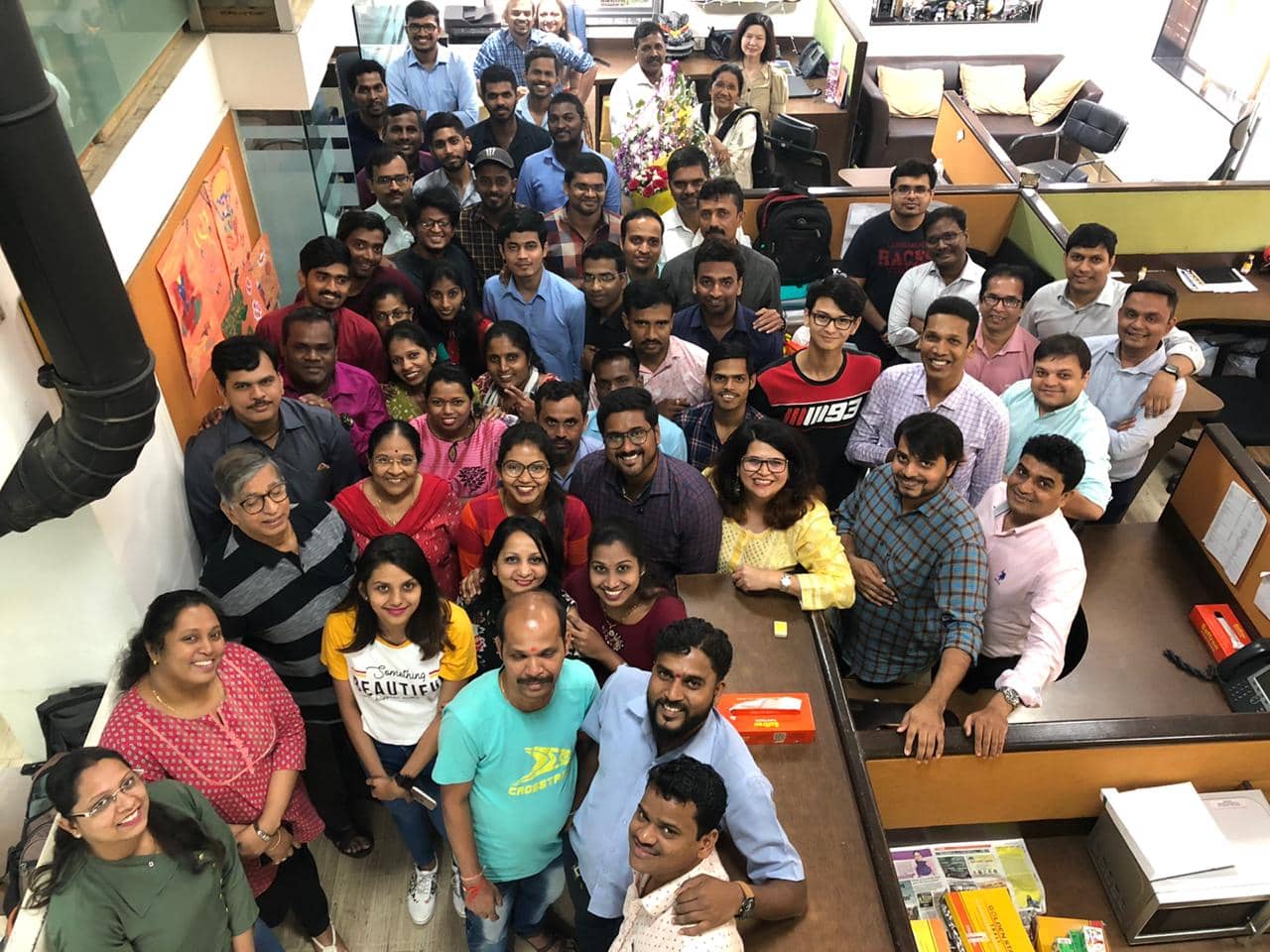 Slide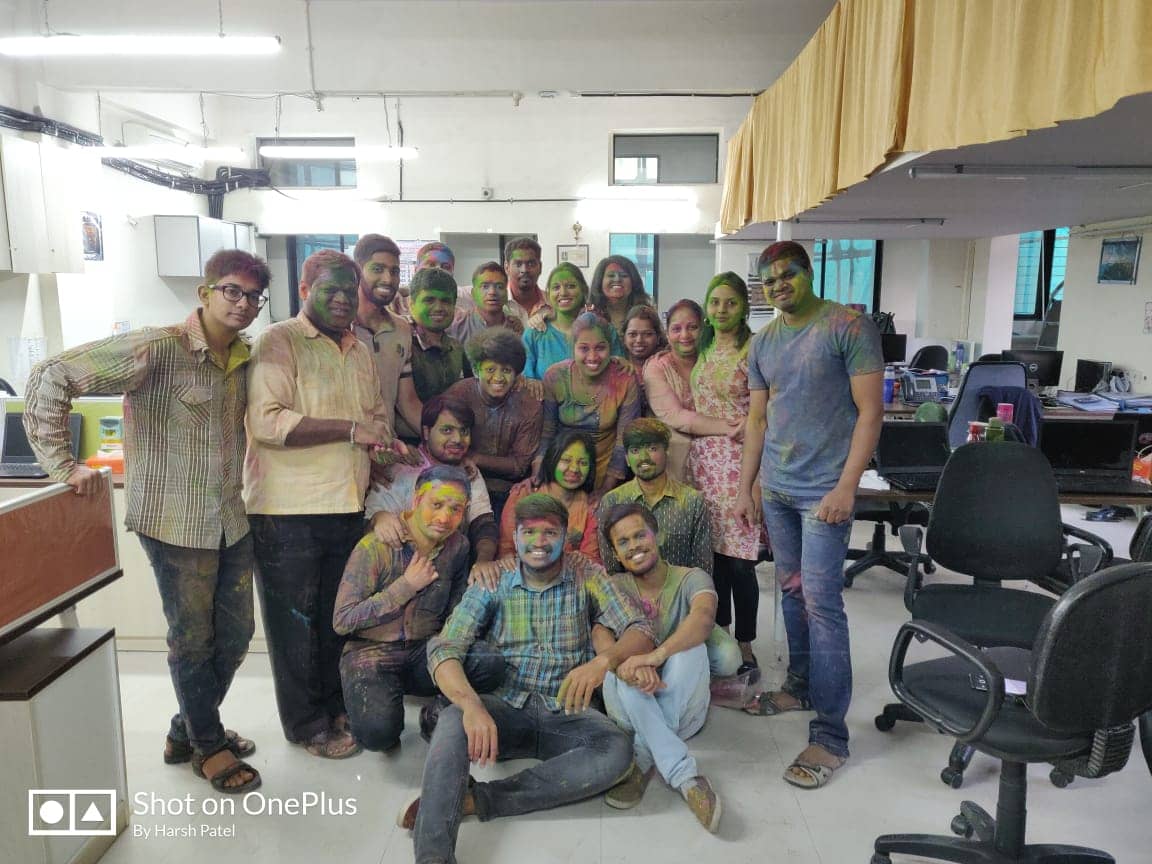 Slide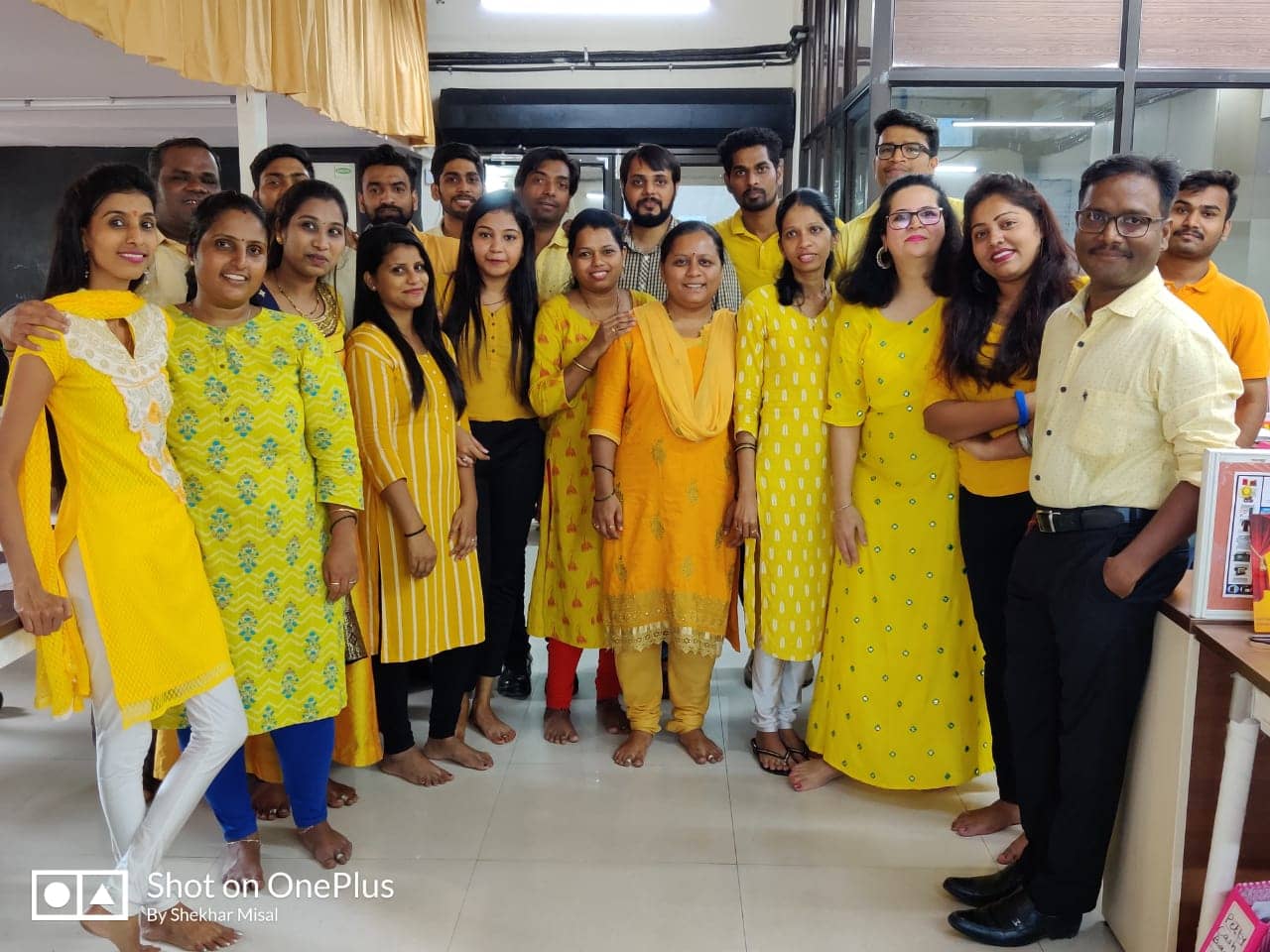 Slide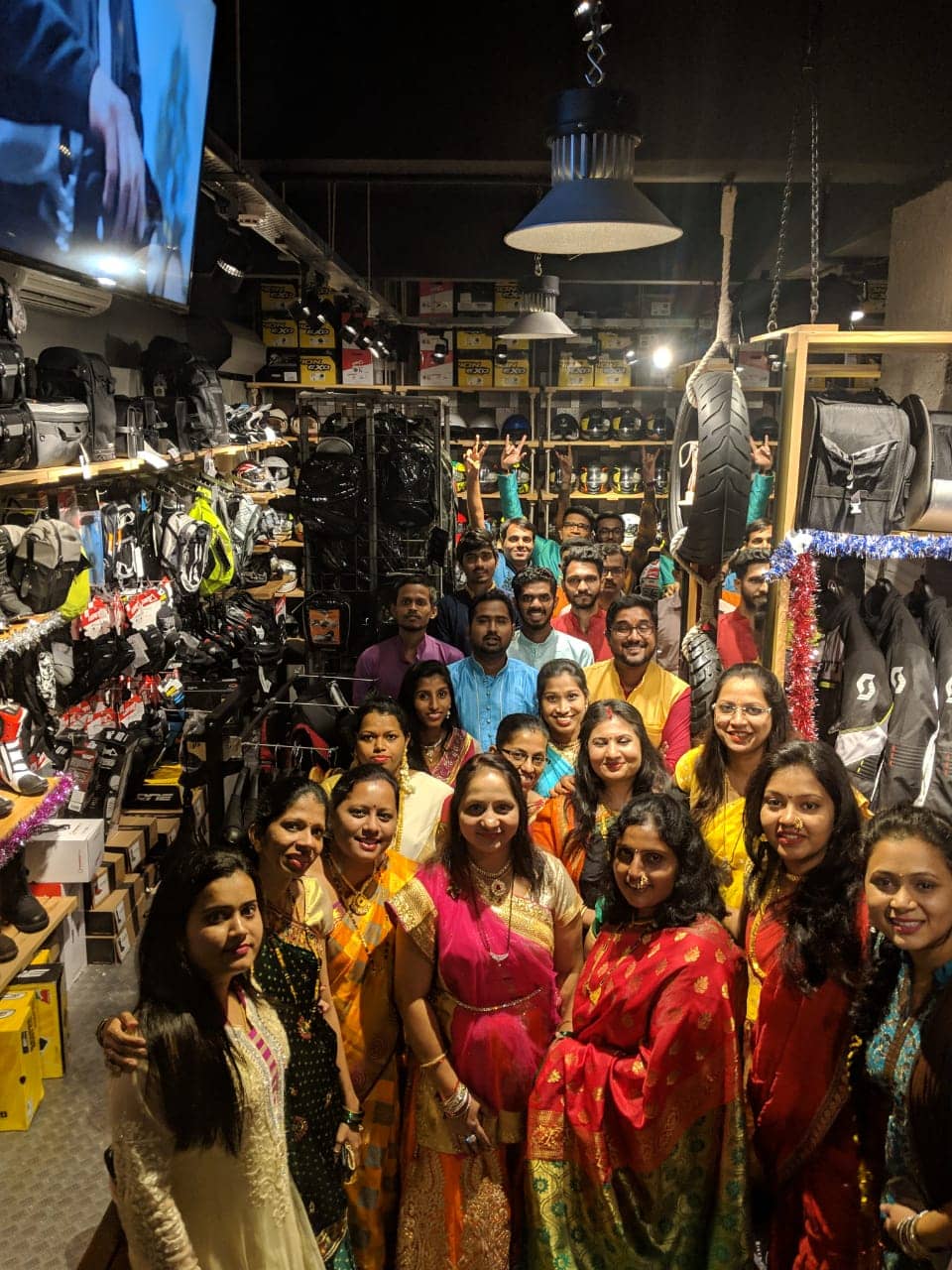 Slide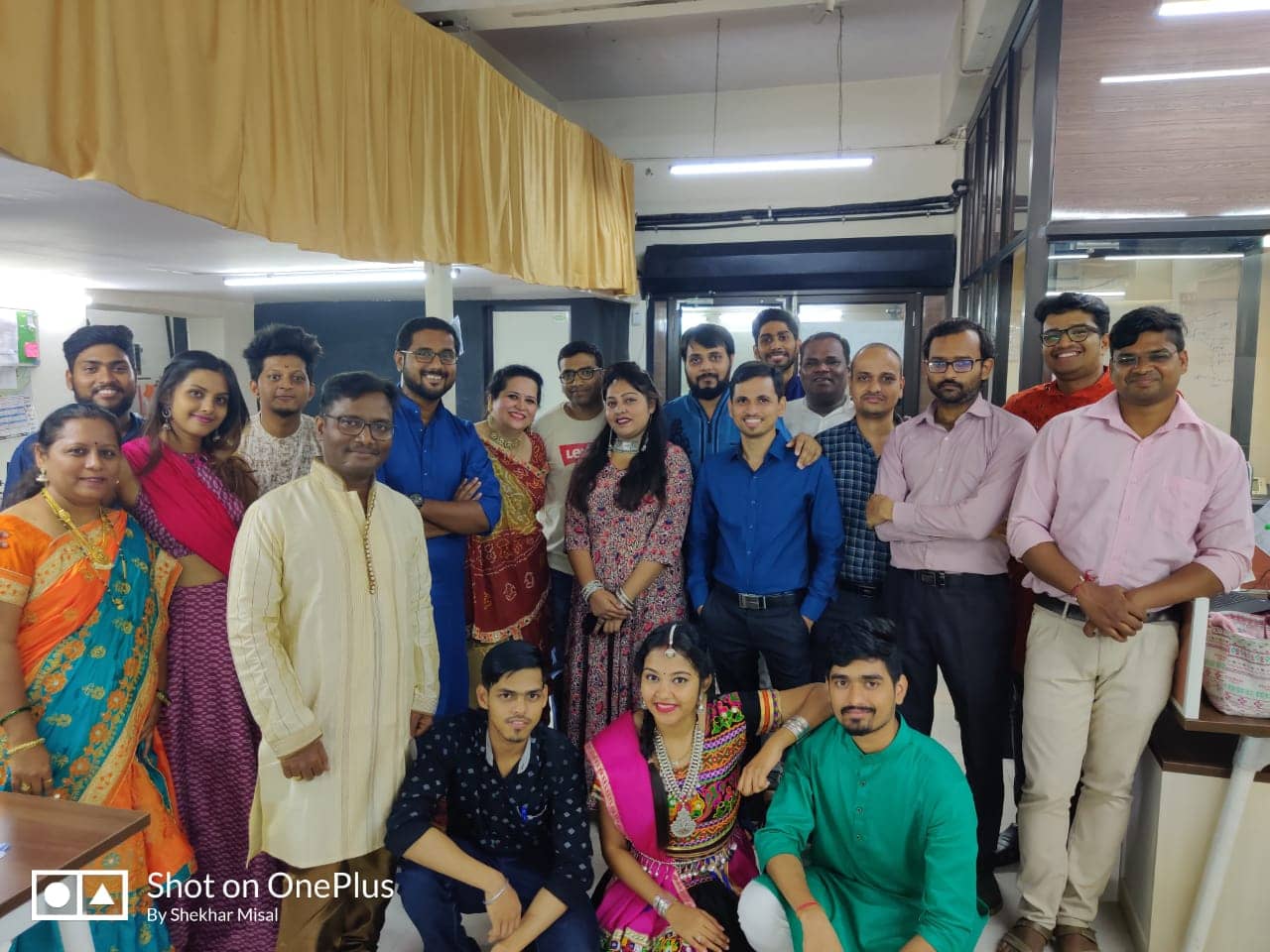 Slide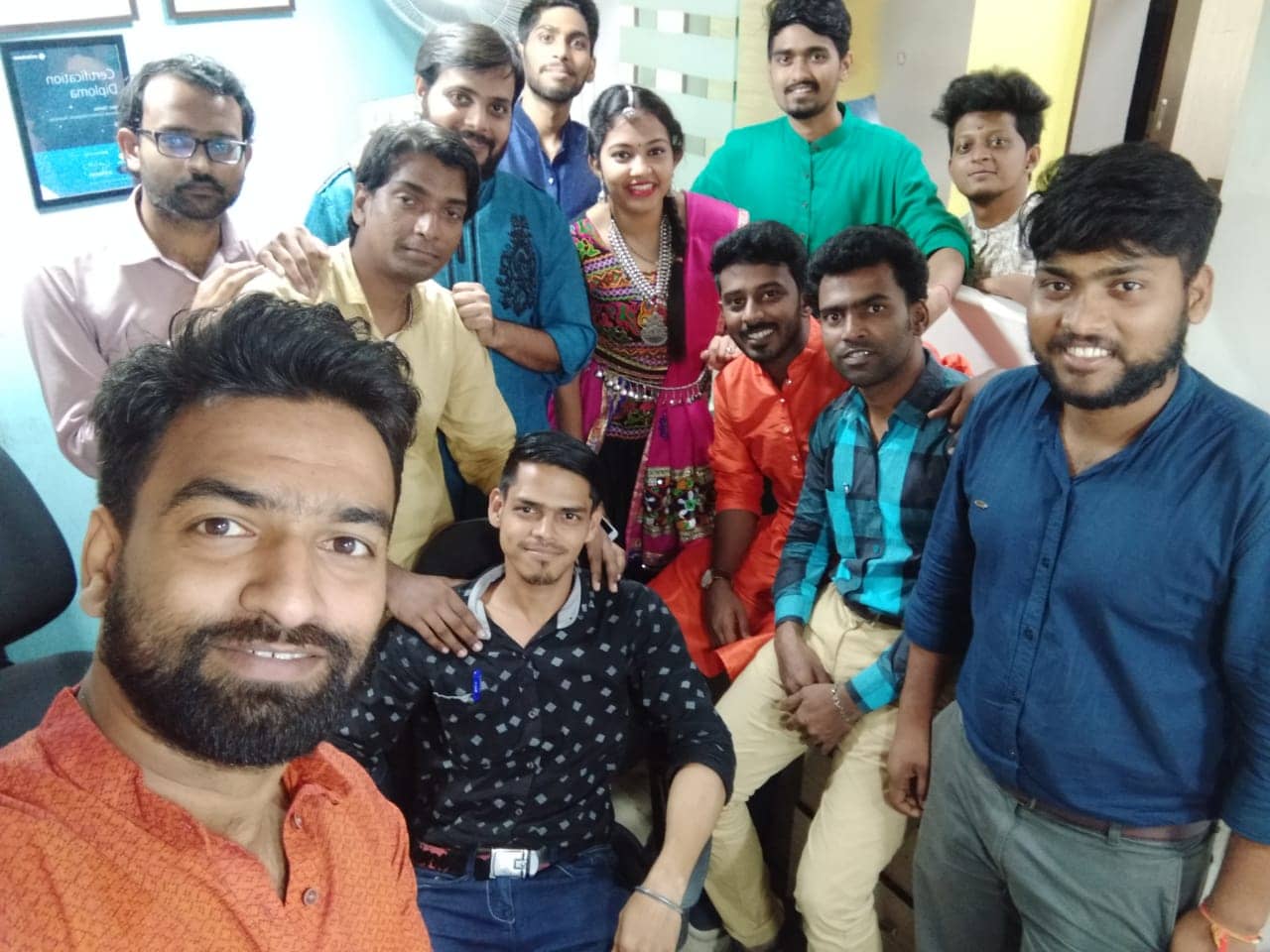 Slide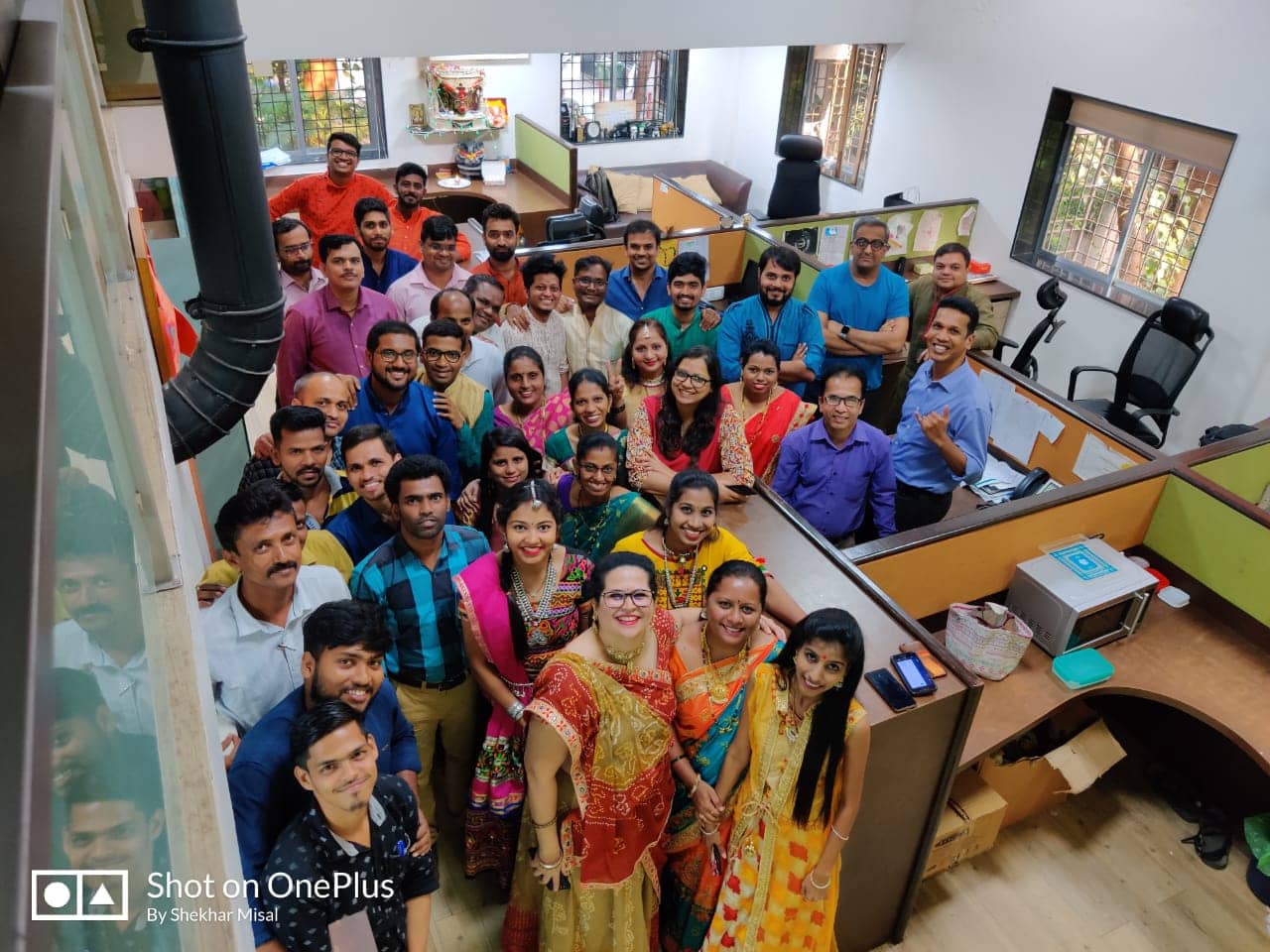 Slide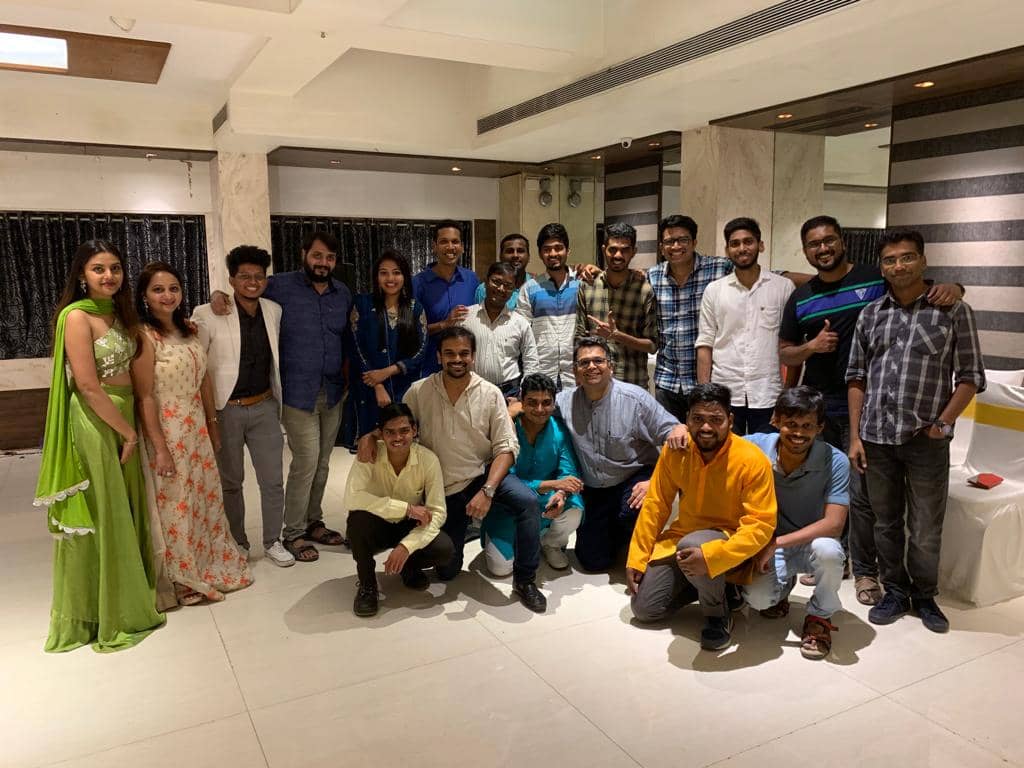 Slide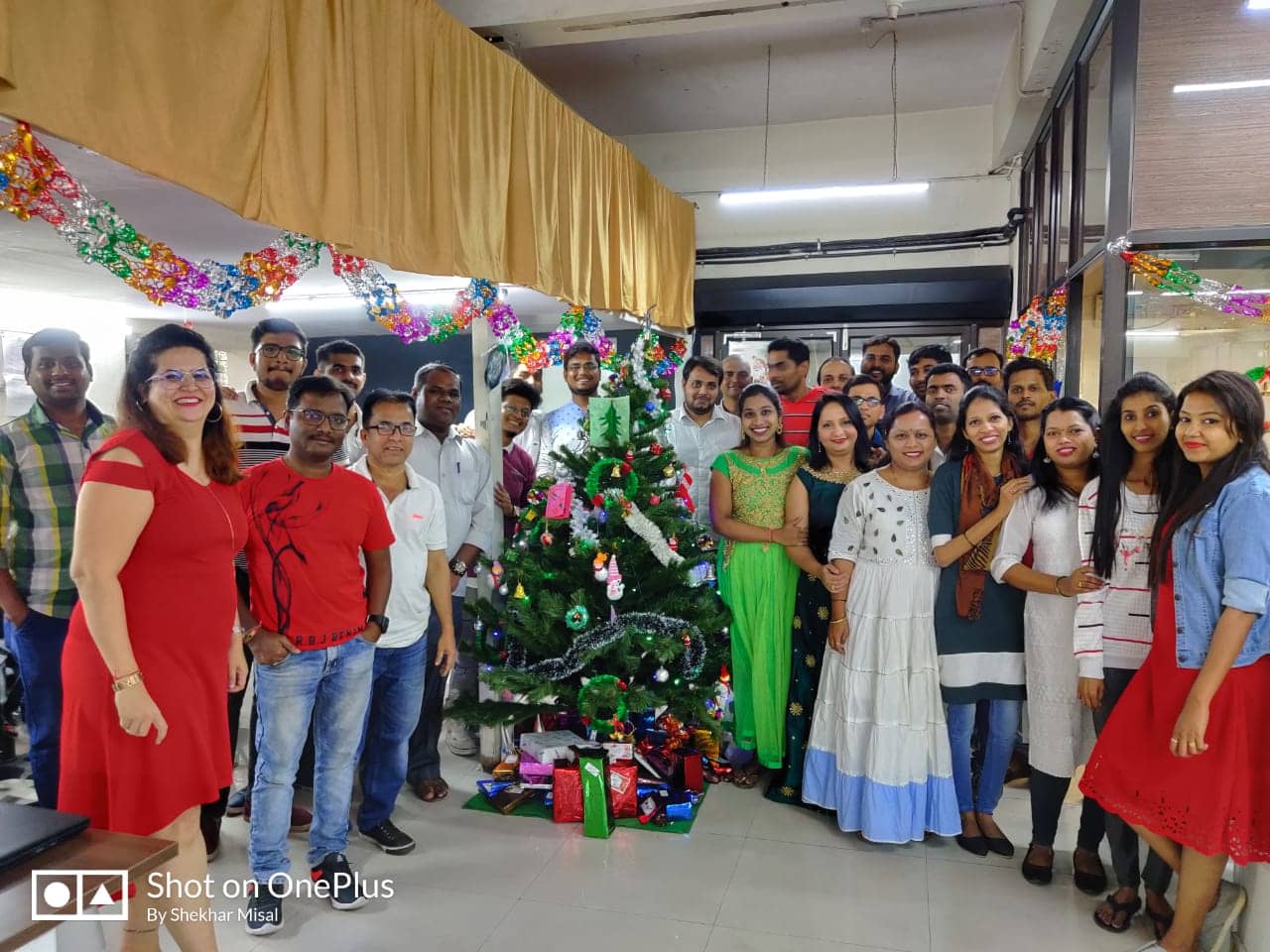 Slide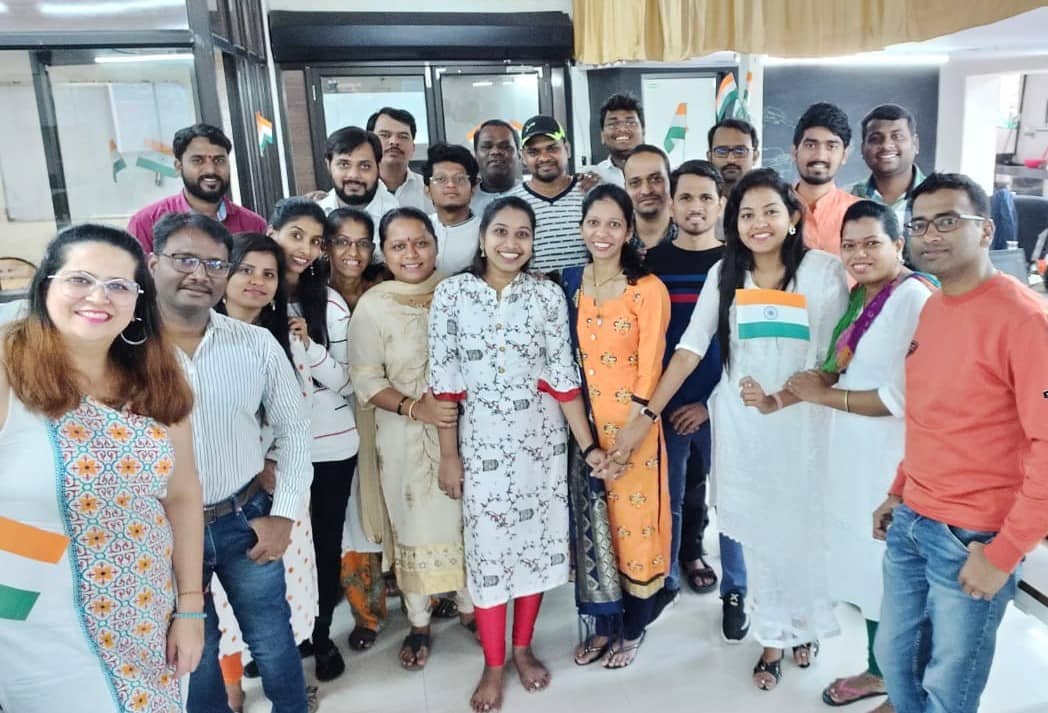 Slide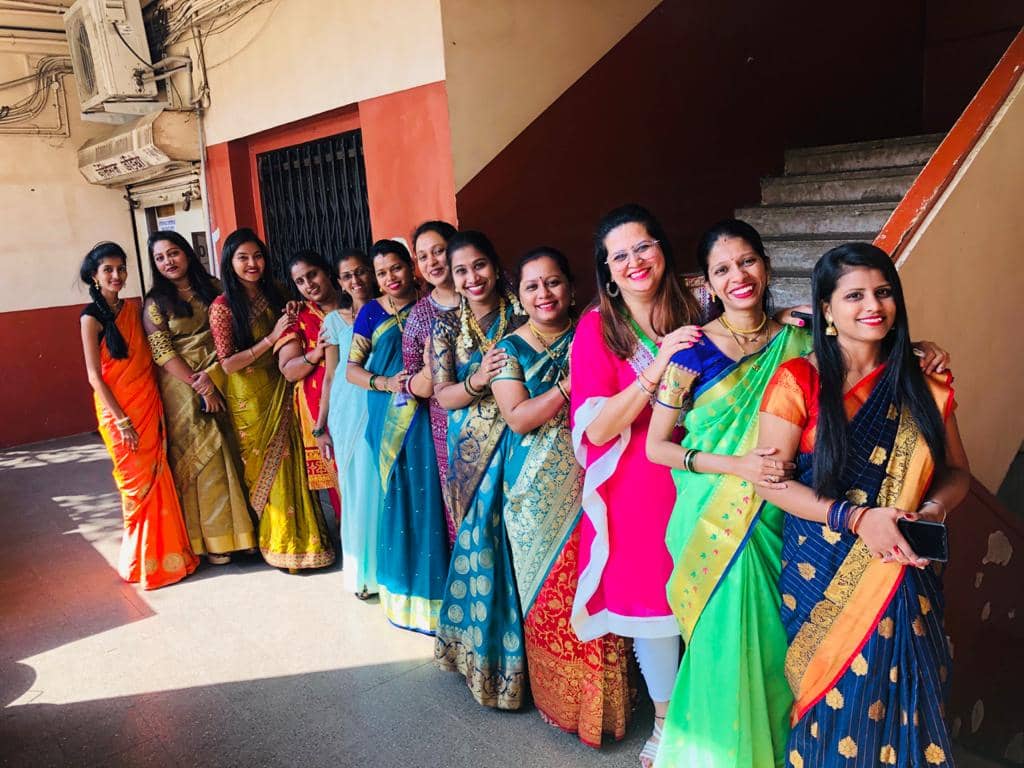 Slide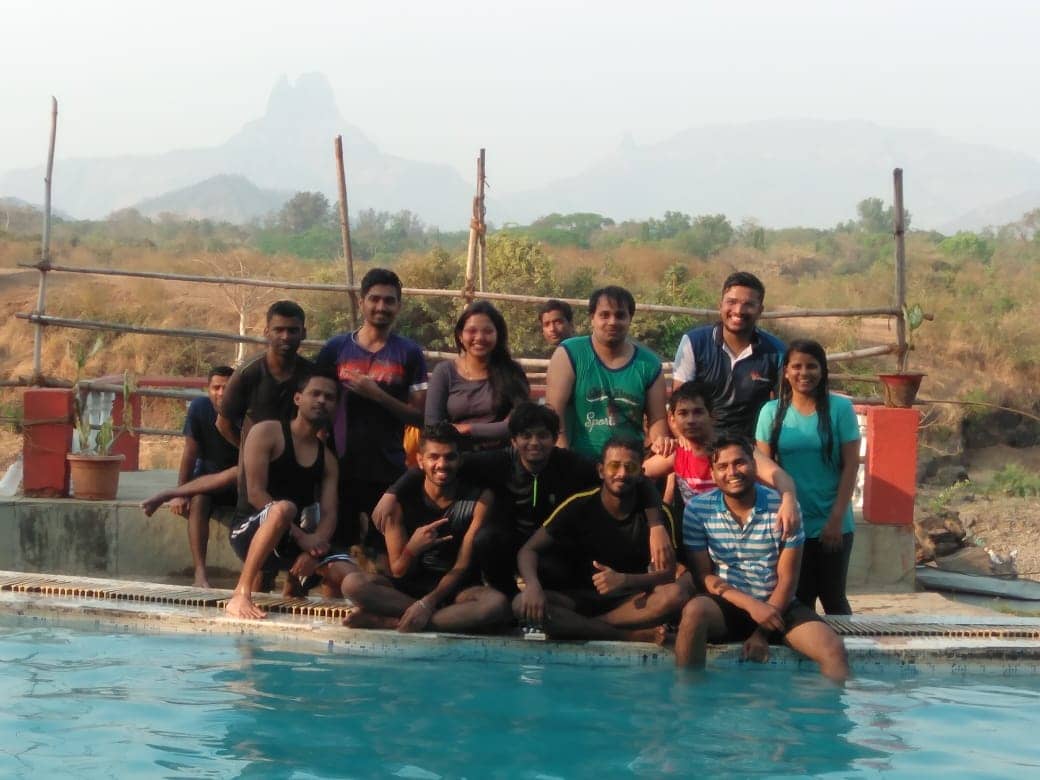 Your cloud infrastructure should be ready for whatever your business may demand of it like to stay secure, avoid downtime and must also have an airtight security. Cloud Support can help you to maintain the strictest security standards and proactively alert you to issue that require attention.
An enterprise's communications backbone that helps connect computers and related devices across departments and workgroup networks, facilitating insight and data accessibility. Netplace's certified expert engineer helps you build you infrastructure with all your needs covered up. 
Unlike the traditional backhauling router-centric WAN architecture, the SD-WAN is designed to fully support applications hosted in on-premise data centers, public or private clouds and SaaS solutions, while delivering the highest levels of application performance.
While most organizations have a business continuity program, they're unlikely to have planned for a global pandemic. The result is that IT is having to adapt to a changing situation quickly.
It becomes the need for an Enterprise to adapt to the changes for enhancement, whether it is developing in techniques or technology. We motivate you to adapt your business.