Register Now for a Cisco Webex Trial
Webex free trial, Deployed Instantly.
For organizations who need immediate solution to enable remote working, a 90 days free trail for Ciso Webex is available.
Webex Meetings enables you to host online meetings with HD video, audio and screen sharing.
Webex Teams keeps your employees connected through messaging, file sharing, white-boarding and calling.
Webex Calling drive your phone system to the cloud so you can make and receive calls on any device.
Webex Features!
Up-to 24 hours continuous meeting
1 lakh participants
Unlimited cloud recording storage
File transfer
Screen sharing
Mobile screen sharing
Support for iPhone, iPad, Android, and wearable devices
Chat, notes, raise hand and polling
Download recordings on local PC
HD VoIP
Encrypted cloud meetings/recordings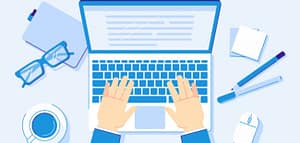 Webex Trainings
Webex Training is a solution for delivering virtual trainings that keep your learners engaged.
Usage scenario – Employee, partner, and customer training product rollouts; certification and IT training; distance learning.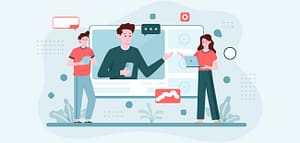 Webex Events
Webex Events is a solution for interactive webinars or large-scale virtual events.
Usage scenario – Moderated webinars, events and conferences, product launches, employee communications.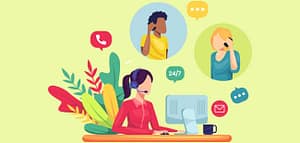 Webex Support
Webex Support is a platform for providing the customers a remote technical support and service.
Usage scenario – Remote employee and customer IT support, personalized customer service through the internet.