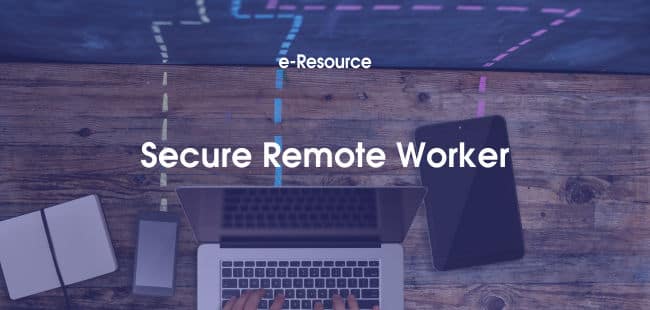 Helping communities, customers, and partners to operate effectively in virtual environments. Protect your business from hackers and cyber threats while your team is working remotely. Learn what steps you can take today.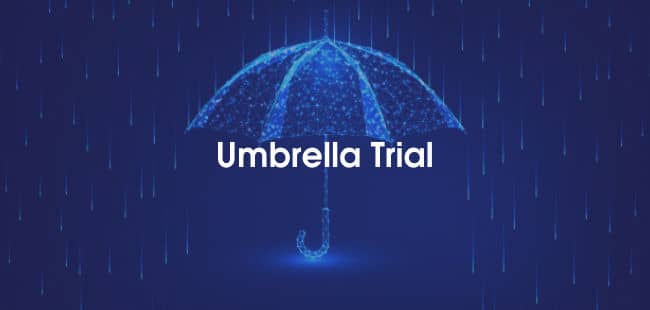 Umbrella free trial, Deployed Instantly. For Organization who need cloud based secure browsing experience on & off network, a free trial for Cisco Umbrella is available.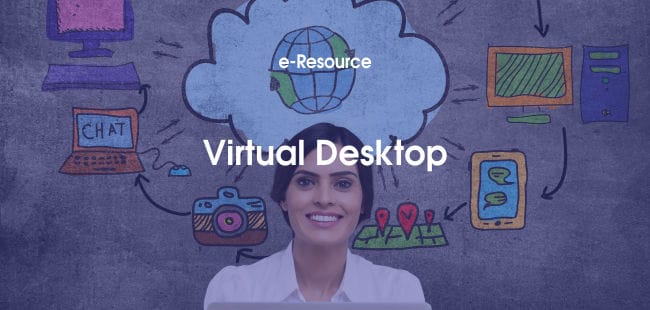 Instead of replacing Legacy PCs and laptops after three to four years it is more efficient to use virtual desktops save cost. Scale your VDI for remote working.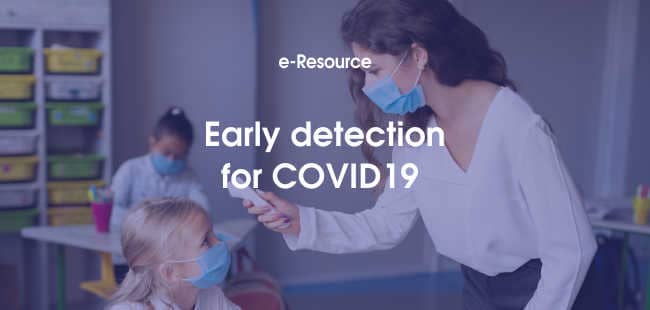 Non-Contact Infrared Thermometer. Netplace, already established as a physical security and Automation partner in India for many renowned manufacturers/ OEMs, has now geared up to help customers and society tackle the unprecedented pandemic Covid-19 situation.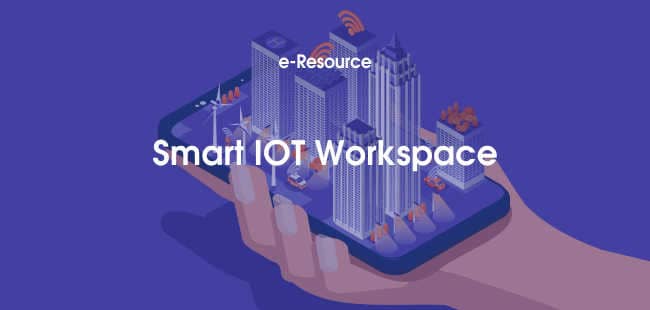 An Industrial IoT system is a complex architecture encompassing sensors, communications, big-data storage, edge computing, and advanced analytics among its disciplines.