Managing Visitors like Never Before.
Enhance your Visitors Management Security with
Netplace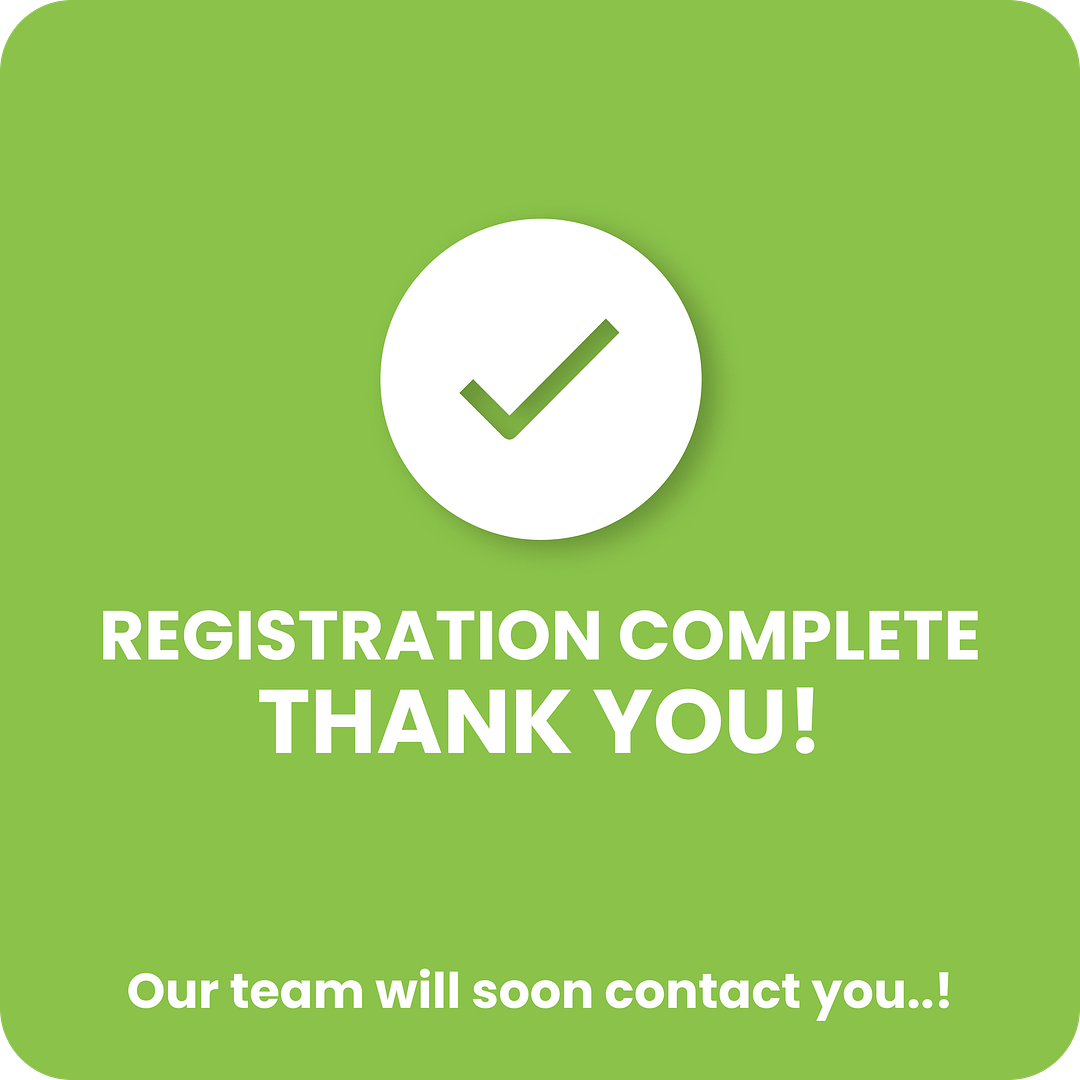 By submitting my contact information, I consent to the processing of my data of Netplace including to acknowledgement that the information submitted may be used by and associated with other information. Netplace is authorised to use above submitted data for sharing their newsletter updates and other related information.

Managing Visitors like Never Before.
Netplace represents World's most extensive visitors management system. In today's fast-paced every organisation faces the problem of visitor management. is now becoming a key factor for an organisation. Manging Visitors is a vague problem for any organisation to get authentic visitors data. Visitors authentic management system (VAMS) brings robust technology which is very easy to understand and efficient enough to handle the high volume of human flow. VAMS is an Automated Platform that helps organisations to manage people in a more simplified manner. VAMS solution helps in the current COVID 19 situation, capturing accurate visitor details and it is also integrated with the ArogyaSetu app in an automated manner and it is now becoming a key factor for an organization.

Integrated with Arogya Setu

Schedule an Appointment

Black list a Visitors

Enhance the Security

SSO and Active directory

More Efficient and Easy.