Deliver better education experiences with Cisco Webex
Education is changing across teaching, learning, and administration. Students are more digitally engaged than ever before.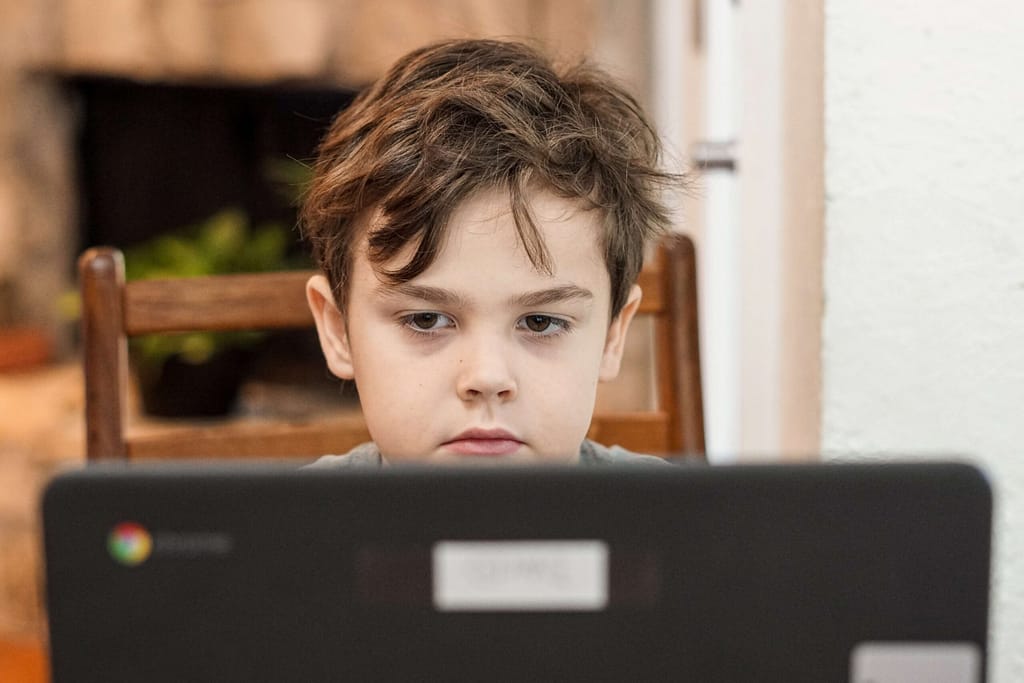 A secure and easy-to-use web-based learning experience to join or host class sessions, listen and search recordings, track class attendance, and more.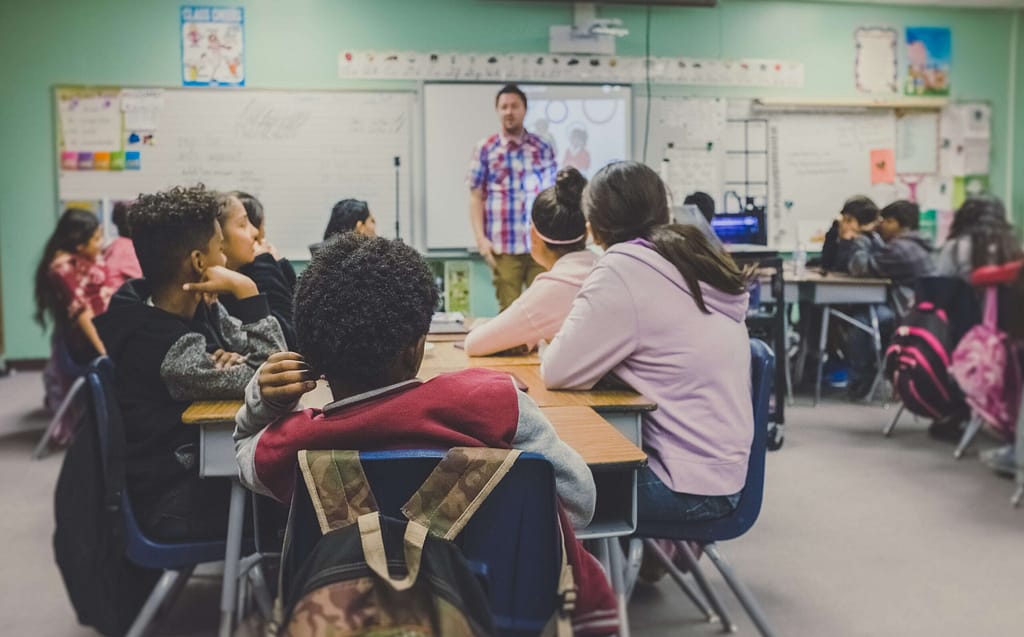 Better student/teacher engagement
Breakout into small groups to share ideas, collaborate on projects, and edit files.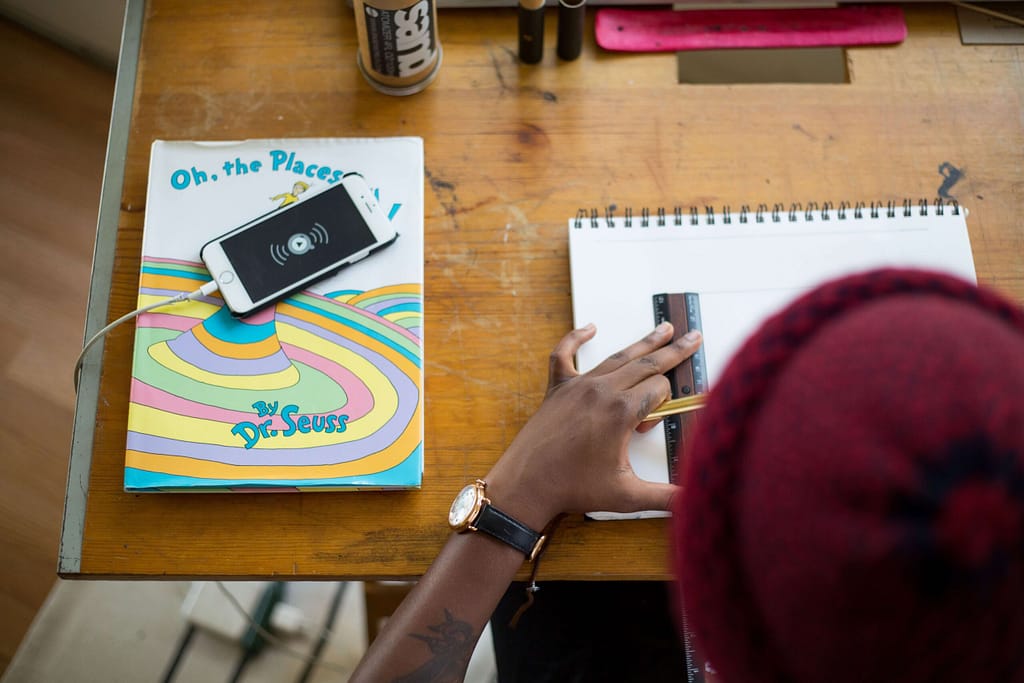 Crystal-clear audio/video
HD audio and video transforms virtual classrooms into lifelike experiences for students and teachers.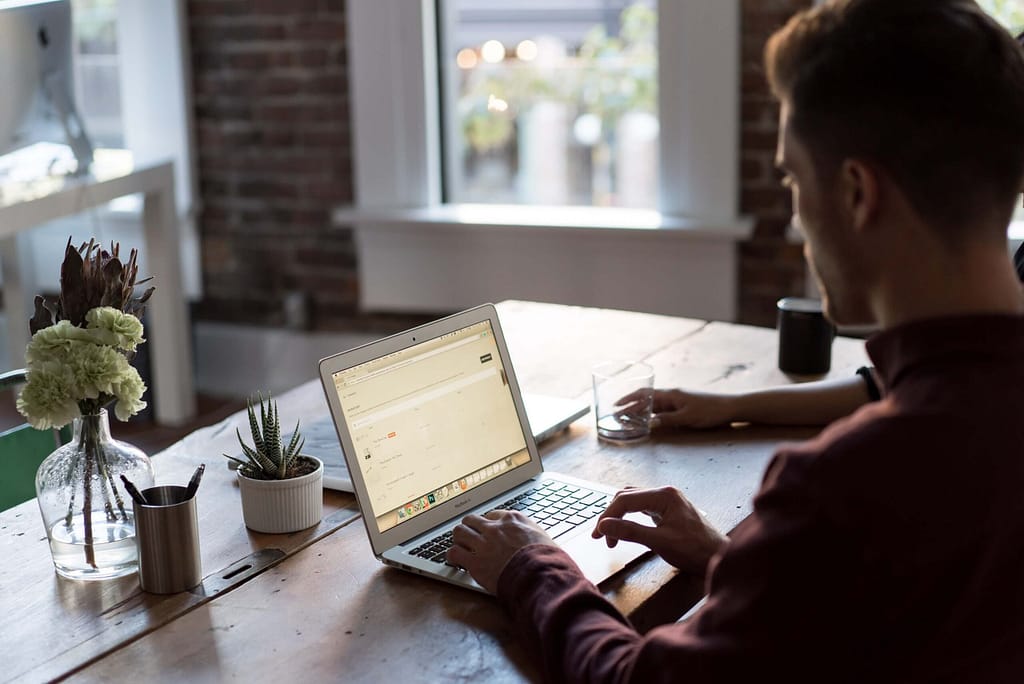 Strong encryption to meet the most stringent security requirements.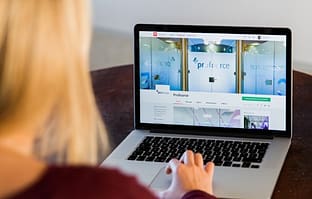 Record lessons for on-demand viewing in easy-to-share MP4 formats.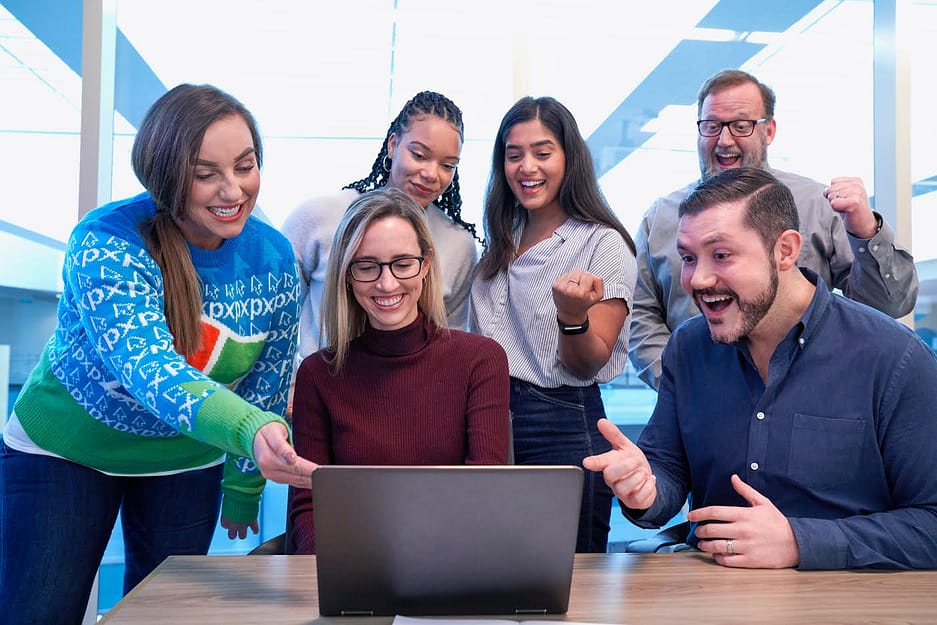 Digital whiteboarding. co-editing and interactive polling mean students and teachers are always engaged, together.
Fair early bird offerings that allow you to customize Webex meetings on behalf of your host at the price ₹250 per month only.
Prices are applicable for minimum 100 host licenses for annual billing. Above discount is only limited for consumption of education use.
Prices are limited till 30th September 2020.