T

he remarkable element of SASE
Security Service Edge solution is a prime aspect for business organizations. which helps apply consistent security from the cloud. 
SSE is the ingredient of SASE security services, which include,
Web Gateway, 

Cloud Access Security

Zero Trust Network Access

secure access to the web 

cloud services 

Private applications.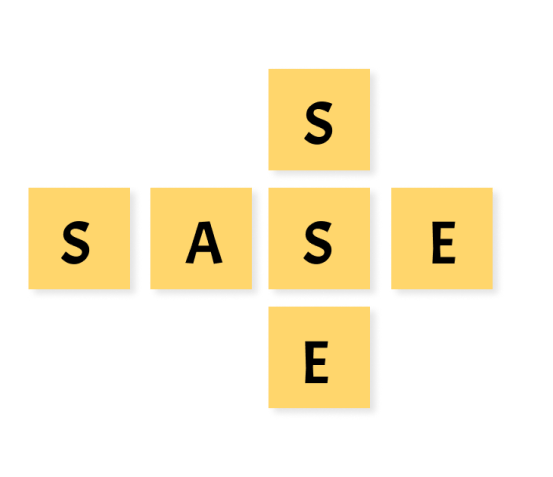 With SSE, Net place helps to revolutionize the phase of security services to the next level. SSE comprises prime qualities of SASE. It is strong enough to deliver exceptionally appreciable performance in terms of security service. SSE needs only one single Agent, single-pass architecture, single policy, and framework. 
With our OEM partners, Netplace brings revolutionary customized solutions. We delivered Next-level service security for many businesses across the market. 
SASE is the fastest way of a cloud-based solution that takes incredible advantage of SD-Wan and other security platforms which is related to this. to help secure networks and provide multifunctional applications WAN support.
SASE is a solution that enables a secure network. 
SASE is tomorrow's generation security solution which brings a more simplistic way to security in legacy WAN. for us SASE stands for Simplifying Service security.  SASE is the more secure and more advanced way to secure your business from.